Blog Design and Development
Are you inspired to bring more leads to your website, turning them into happy customers?
Blogs, marketing and lead generation are interconnected.
To get customers enthusiastic about your brand, have some fun with selling your products and services, but mix that with authoritative content. 
Reaching your target audience this way can be done through a great blog

and we're available to help.
of marketers say blogging is their top inbound marketing priority
Projected annual growth rate of the content marketing industry
of marketers accept blogging as the most important content strategy.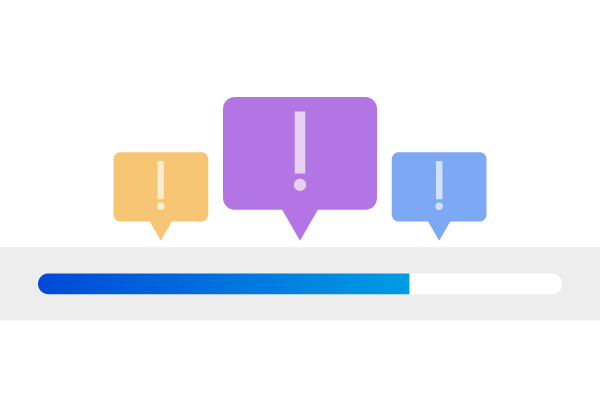 Scheduled Security Scans
We conduct daily security scans, notify admins of suspicious activity, and resolve issues as they arise.
IP Lockout
Brute force attacks are no match for our IP Lockout system. We'll  protect your site with manual and automatic IP ban, and allowlist control.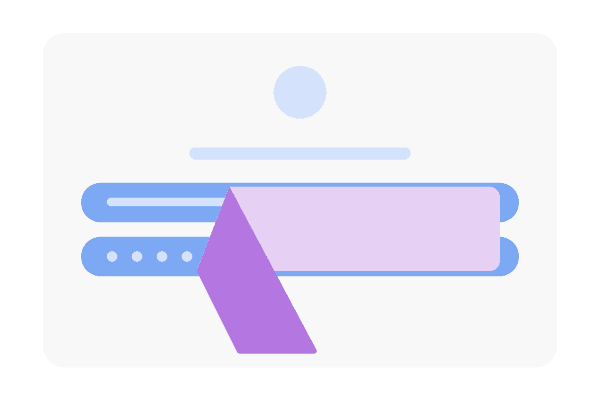 Login Masking
Better secure your default login URL. Make it tougher for bots to find your login screen with a unique slug.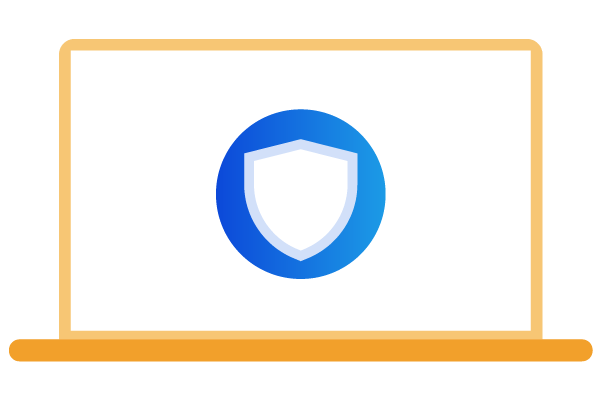 Brute Force Protection
Brute force attacks are no match for our system. Permanently ban IP's or trigger a timed lockout after a set number of failed login attempts.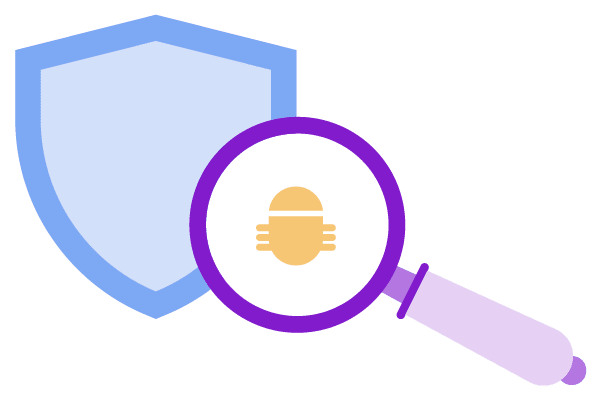 Vulnerability Reports
We're notified when there's a security issue or problem. We run constant surveillance and receive notifications with the information that matters.
Security Headers
We add an extra layer of defense and protect against common attacks like: XSS, code injection, and more.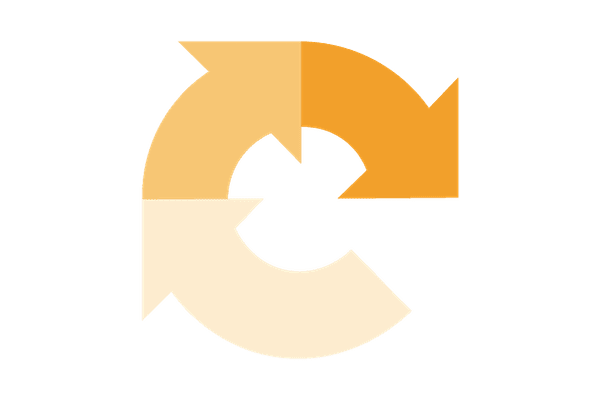 Google ReCAPTCHA
Add reCAPTCHA to your login, registration, and password reset pages to help protect from fraud and abuse.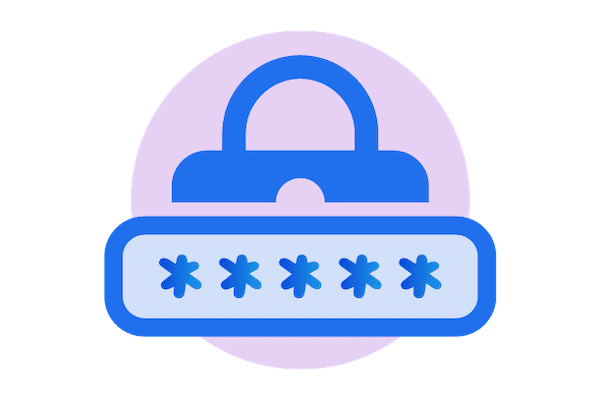 Pwned Password Check
Entered passwords are checked against public database breach records
It's never too early or too late to get started, you just have to take the next step.
215 E 2nd St., Muscatine, IA 52761
Reach out
Going it alone is never fun.
Let us be your people for that.
"*" indicates required fields