It's time to celebrate the class of 2022!
With the help of our sponsors, we're able to create a special insert section of Discover Muscatine that showacases every graduate from Muscatine, L-M, West Liberty, Wilton and Durant.  In addition to every home in Muscatine county receiving a copy, we provide each school with enough to give away at their ceremonies!
Graduation Edition
May 12th, 2022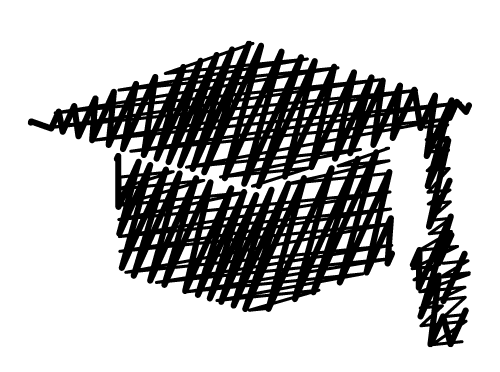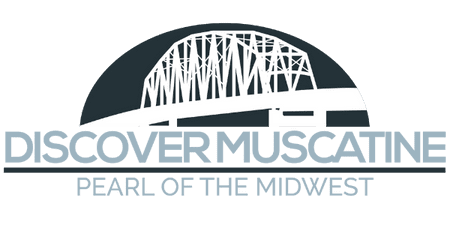 Louisa-Muscatine High School
Platinum
Discover Muscatine Graduation Insert

Full Page Ad

Graduation Social Media Campaign
Tagged in 15+ social media posts celebrating this year's grads to reach all audiences. Guaranteed reach of 2,000+ per post.
Produced Video Message
Produced video message to graduates from your business for Discover Muscatine and your social media platforms
SIlver
Discover Muscatine Graduation Insert

1/4 Page Ad
Bronze
Discover Muscatine Graduation Insert

1/8th Page Ad
Logo Sponsorship
Logo in Graduation Edition with other sponsors
Yes, I want to salute the graduates!