Muscatine's Food drive
donate groceries
Get a chance to win
It's the time of year!  Freezing for Food is Muscatine's annual food drive to fill the food pantry at the Salvation Army.
To make it easier, we've created a way to buy pre-filled bags with items selected by the Salvation Army!  Each $20 bag is packed full of essentials and ready to be delivered.
AS A BONUS – If you buy a bag online, buy a bag at Hy-Vee, make a non-perishable food donation at the HNI Hauler at Hy-Vee or an online donation, you'll also get a chance to play Blizzard Bucks and win $30,000 for yourself plus $30,000 in Hy-Vee groceries for the Salvation Army!
When you buy a $20 bag of groceries inside Hy-Vee or online, bring your receipt or confirmation email to the HON hauler in the Hy-Vee parking lot on Highway 61 for your chance to win!
Non-perishable food can be taken to any of the advertised drop off locations throughout town.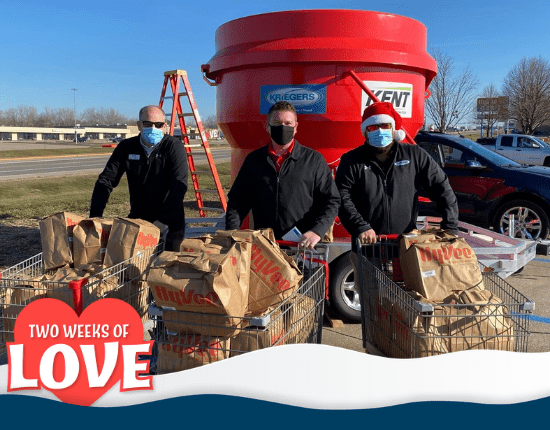 Prefer Venmo?
You can Venmo Pearl City Media $20 per bag you'd like to purchase and we'll take care of everything for you!
Venmo:  @pearlcitymedia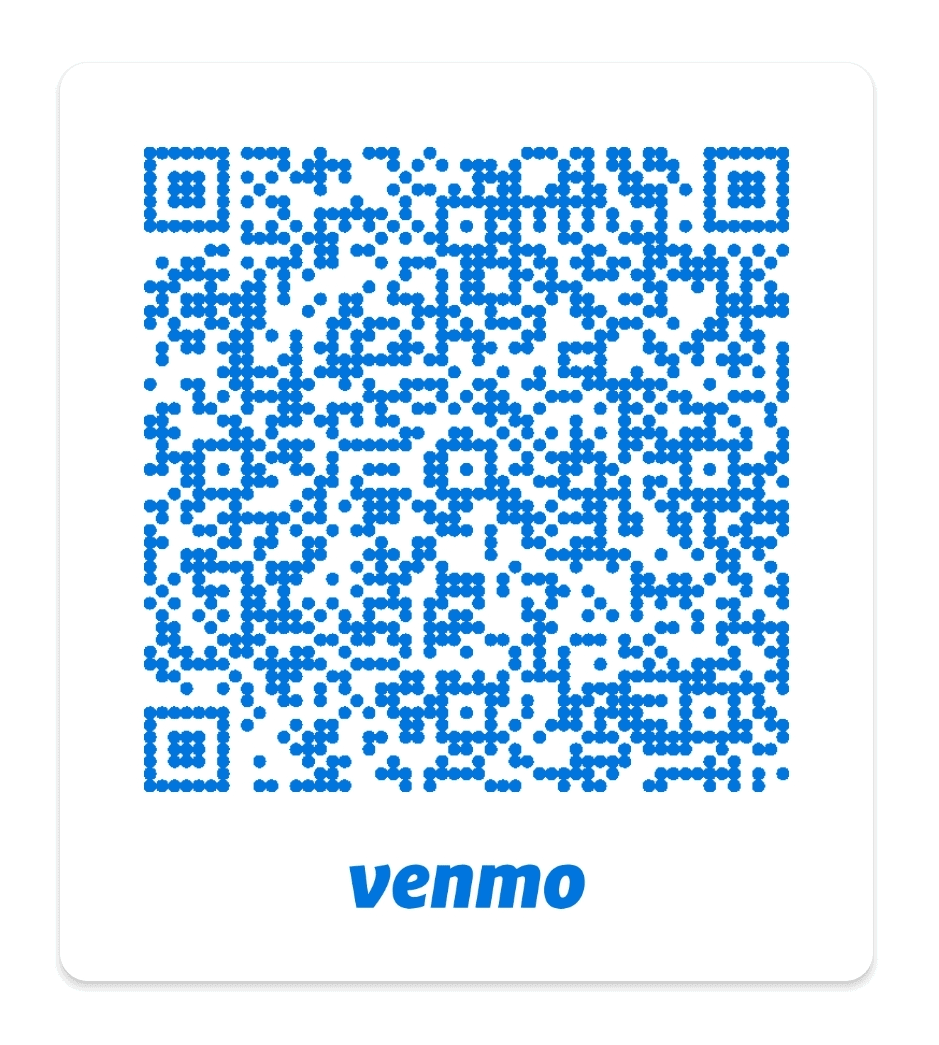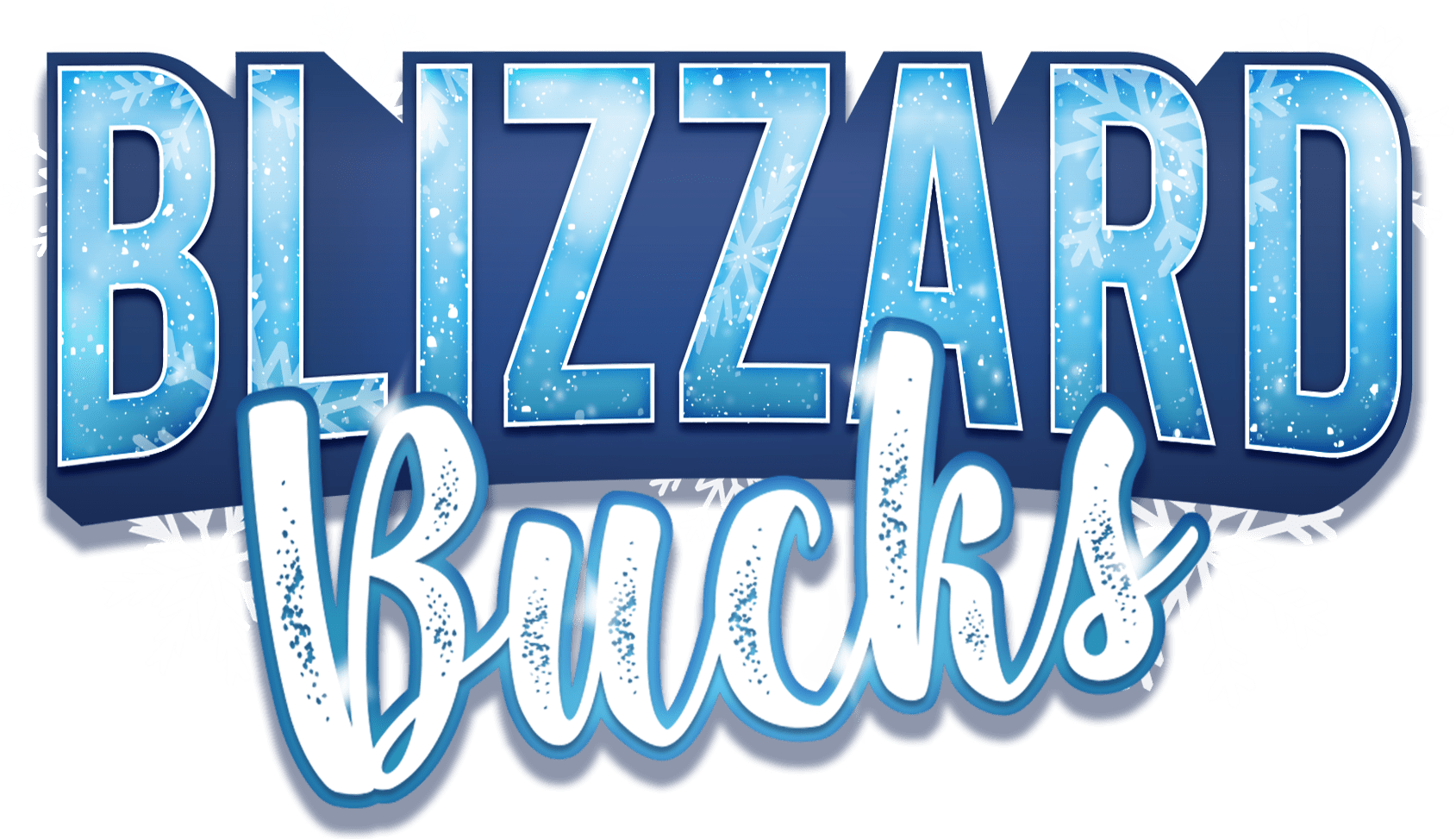 When you drop off a donation, you'll get a chance to guess the correct sequence of these 10 icons – when you do, you'll win $30,00 for yourself and $30,000 in Hy-Vee groceries for the Salvation Army!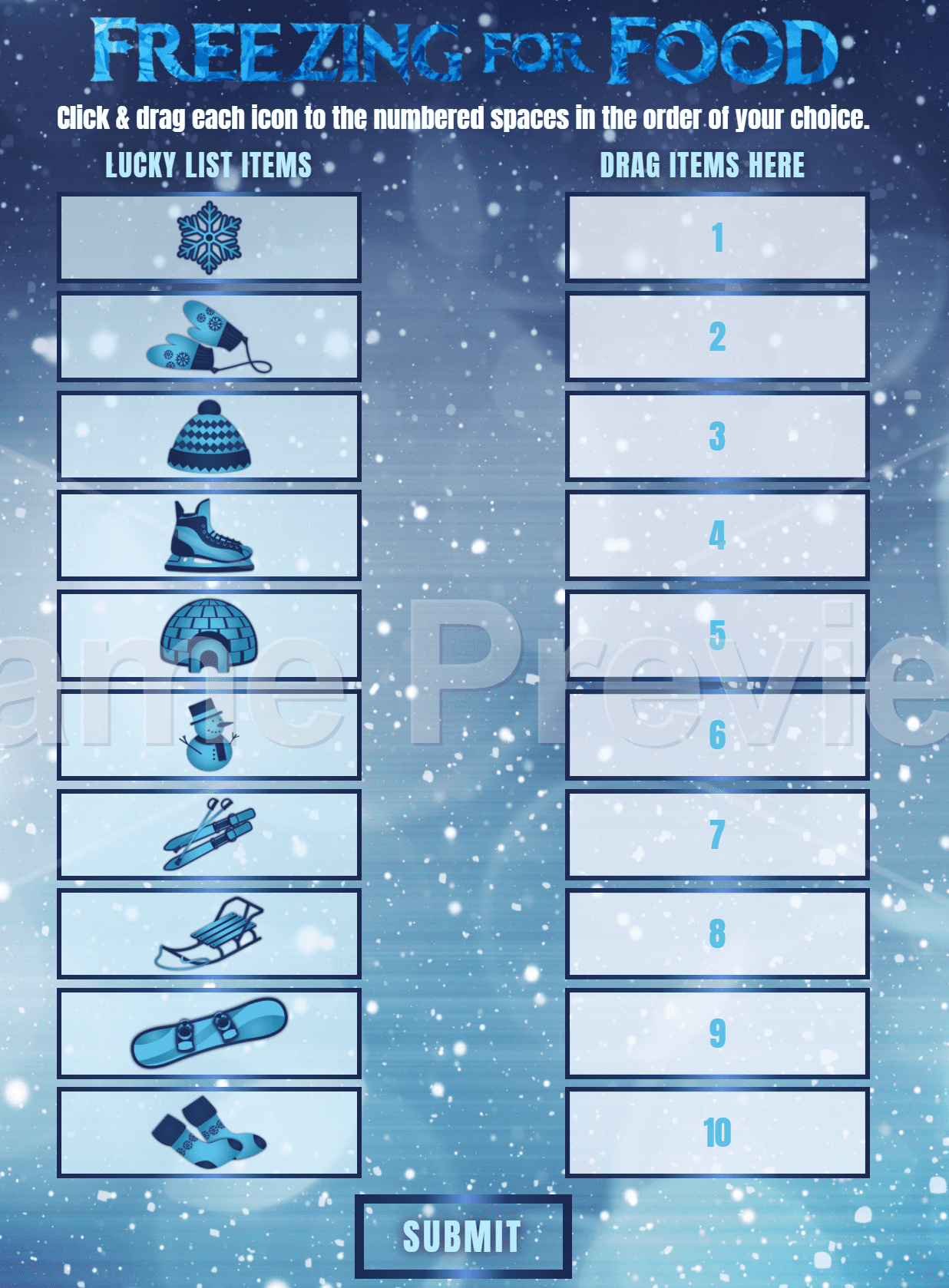 Blizzard Bucks brought to you by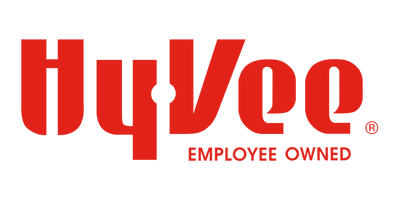 Contest Rules
Promotion:  Lucky List "Blizzard Bucks" provided by IP Group
Promotion Dates:  Contest runs from 12/6/2021 until 1/6/2022 or until 2,000 attempts have been submitted
Maximum number of attempts:  2,000
Maximum payouts:  1 (one)
Prize:  $30,000 Cash to contest and $30,000 in Hy-Vee groceries to Salvation Army of Muscatine County
Odds of winning:  3,626,800:1
No purchase necessary to participate
Promotional Prize insured by Interactive Promotions Group (IPG) Contract #700013 and subject to the Promotional Prize Reimbursement Contract
IPG will provide PCM with a secure "Lucky List" website application to use during the promotion with a pre-programmed item sequence mechanism.  No other websites may be used by participants.  Any tampering with the site will immediately end the promotion.  Pearl City Media is not responsible for claims denied due to tampering or other alterations.
All grand prize-winning plays are subject to verification by IP Group whose decisions are final and binding. Pearl City Media and IP Group ares not responsible for any prize reimbursement resulting from configuration error or software, hardware, or machine malfunction. A contestant is not a winner of a grand prize, even if the visual display or prize receipt should so indicate unless the odds established by the intended parameters of the promotion are beaten, as solely determined by the memory logs of the promotion software, and the winning play did not occur as a result of any other scenario including but not limited to human error, software error, or machine malfunction.
The pre-determined sequence will be programmed with the following items:  winter hat, sleigh, skis, snowboard, ice skate, igloo, snowflake, snowman, stockings and mittens.
Any problems with the website must be reported to Pearl City Media or IP Group immediately.
Only IP Group will have knowledge of the official winning item sequence.
Nothing may be done to enhance a user's normal chances of winning this promotion.
In the event of a winner, Pearl City Media will file proof of claim documentation as described in the contract.
Investigation: Upon receipt of Proof of Claim, IP Group may conduct a reasonable investigation, including but not limited to requiring Pearl City Media to produce the Winner and/or the Promotion Official for polygraphic examination as a condition to payment of the claim if, in the sole opinion of IP Group, such an examination is warranted by the facts.
For the purpose of this contest, a maximum of 2,000 contestant(s) will be given the opportunity to match exactly a predetermined ten (10) item sequence which has been pre-programmed into the "Lucky List" website provided by IP Group.
Current or former employees, family members, agents, successors, or assignees of the Pearl City Media, Hy-Vee, The Salvation Army or any promotional agency involved with this promotion shall be ineligible to participate.
A winner is liable for any tax consequences resulting from their acceptance of any prize associated with this contest.
Limitations of Liability: Interactive Promotions Group and Pearl City Media are not responsible for any grand prize reimbursement resulting from: (1) incorrect or inaccurate information, whether caused by client or contestants, printing errors, or by any of the equipment or programming associated with or utilized in the Lucky List game promotion; (2) technical failures of any kind, including, but not limited to malfunctions, interruptions, or disconnections in-game or network hardware, or software; (3) unauthorized human intervention in any part of the Lucky List game promotion; (4) technical or human error which may occur in the configuration or administration of the Lucky List game promotion; or (5) any injury or damage to persons or property which may be caused directly or indirectly, in whole or in part from contestants participation in the Lucky List game promotion. If for any reason a contestant's play is confirmed to have been erroneously deleted, lost, or otherwise destroyed or corrupted, the contestant's sole remedy is another entry in the Lucky List game promotion, if it is possible. No more than the maximum aggregate grand prize limit stated in this Contract will be reimbursed. In the event that erroneous production, configuration, seeding, programming, or any other reason causes more than the maximum aggregate grand prize limit to be available.
Questions about the contest, please contact Chris Anderson @ (563)259-7040 or

[email protected]